The main reason I am visiting New Orleans is my long-time friend Kenbob. Ken and I have been friends, since meeting in Chicago, on a business trip in 1980. Forty years of friendship can make anyone endure more than they bargain for. In this case, his wife, Nelly, is a lovely Filipina, and loves the Miss Universe pageant.
I was told that the Miss U is a Filipina addiction or built in genetically, a way of life, perhaps even more. When we met up in Hotlanta a few years ago, the Miss U pageant was held in their hometown of Atlanta. Ken is a lifelong Atlantan, and Nelly is a relative newcomer. But they were staying at the Atlanta Marriott, even though they live in Atlanta. Why? To be close to the action!!! I even got a photo with Miss Japan, totally at random!
In fact, they were in Reno in October 2022 attending the Miss USA pageant. That is how important the beauty pageants are to Nelly. I assume Ken goes along just to keep her happy. I admire his fortitude. Kudos to Kenbob!!!
While I will not attend any official functions, I am certain I will get a big dose of Universe fever from Nelly. I intend to consume my fair share of oysters, roam the French Quarter, and watch the festivities from afar. Very far!
So, while they are attending pageant events, I will check out the music and sports. Maybe the NBA Pelicans (originally the Charlotte Hornets) are in town? Tipitina's has the Radiators Reunion playing. Or maybe I will just sit at Acme or Mr. B's all evening? Or I will watch the Niner game on a big screen at Acme.
The first, real Miss U contest was held in Long Beach in 1952. The title went to Miss Finland. It was first televised in 1955 by CBS. The contest has become even more famous since host Steve Harvey's big mistake a few years ago.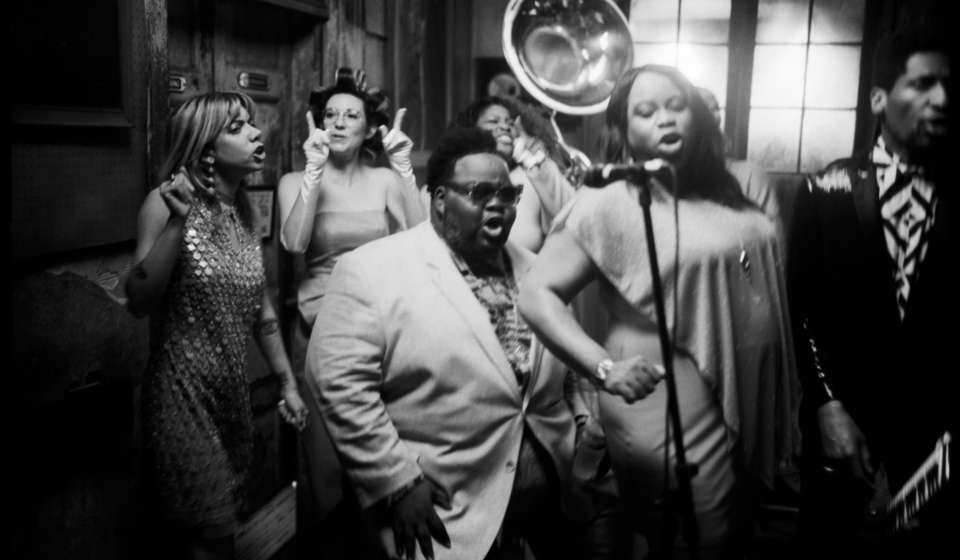 My New Orleans!!!